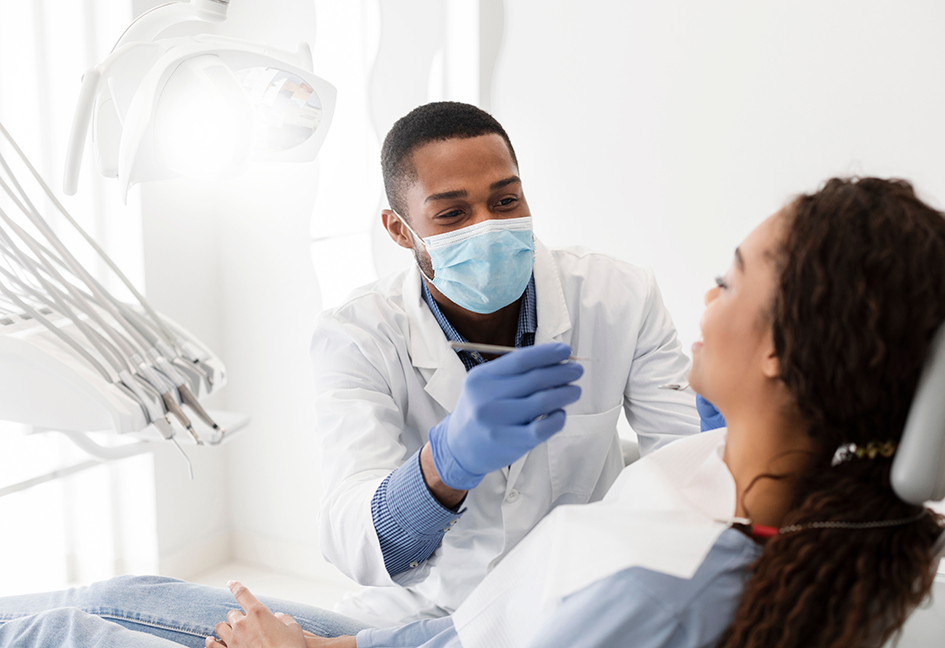 General Dentistry
Modern dentistry offers a wide range of services to make sure your teeth stay healthy, function well and look great. These services and procedures include:
Cleanings & Oral Exams
Cosmetic Bonding
Crown & Bridge
Restoration of Dental Implants
Extractions
Fillings
Inlays & Onlays
Oral Cancer Screenings
Porcelain Veneers
Removable Dentures
Sealants
Teeth Whitening
Dental Bite Guards
Tooth Decay Prevention
Learn More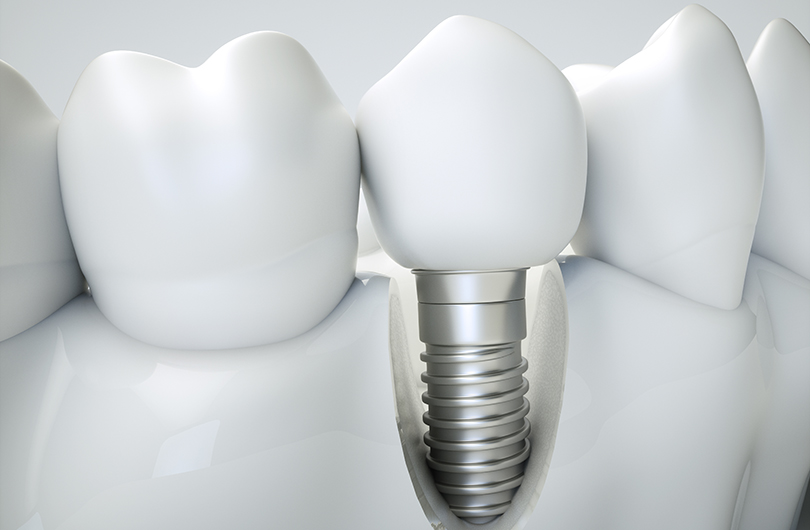 Dental Implants
Of all the ways modern dentistry has to replace missing teeth, dental implants are by far the best. There is no tooth-replacement option that will give you a longer-lasting result. Implants also help preserve tooth-supporting bone that naturally deteriorates when a tooth is lost. Our dental practice offers:
Restoration of Dental Implants
Support Removable Dentures
Learn More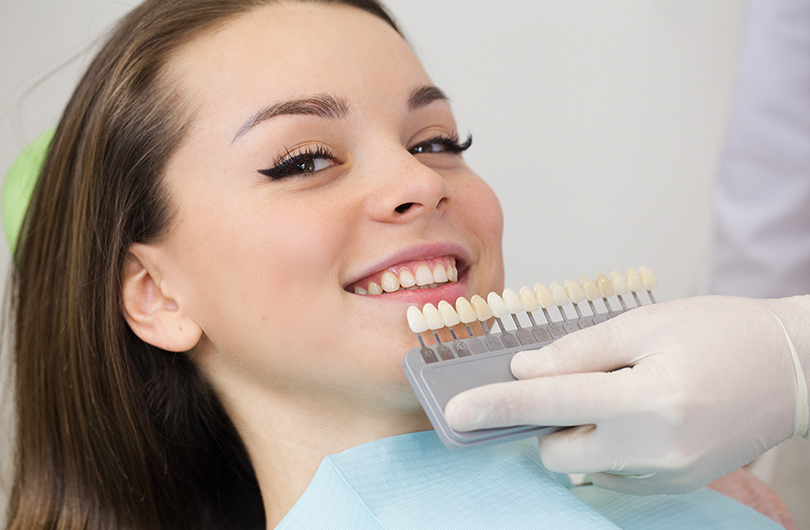 Crowns
Crowns strengthen damaged teeth, allowing them to function normally again. Crowns are virtually indistinguishable from natural teeth. Our crown procedures inlude:
Learn More
What our patients say
Everyone was incredibly friendly. They did not pressure any extra services and communicated the treatment plan clearly. Great experience…even if it is the dentist ;)
Patient of Crabapple Family Dentistry, Google Review
I have been a patient here for many years.  All the staff are welcoming and professional.  Many steps have been taken to ensure a clean, safe, healthy environment.
Patient of Crabapple Family Dentistry, Google Review
Today was my first visit with this practice and I could not have been more pleased! Everyone was friendly, did a great job, and it was just all around a great experience. I would definitely recommend this office to others!
Patient of Crabapple Family Dentistry, Google Review